Arundel Mansion, part II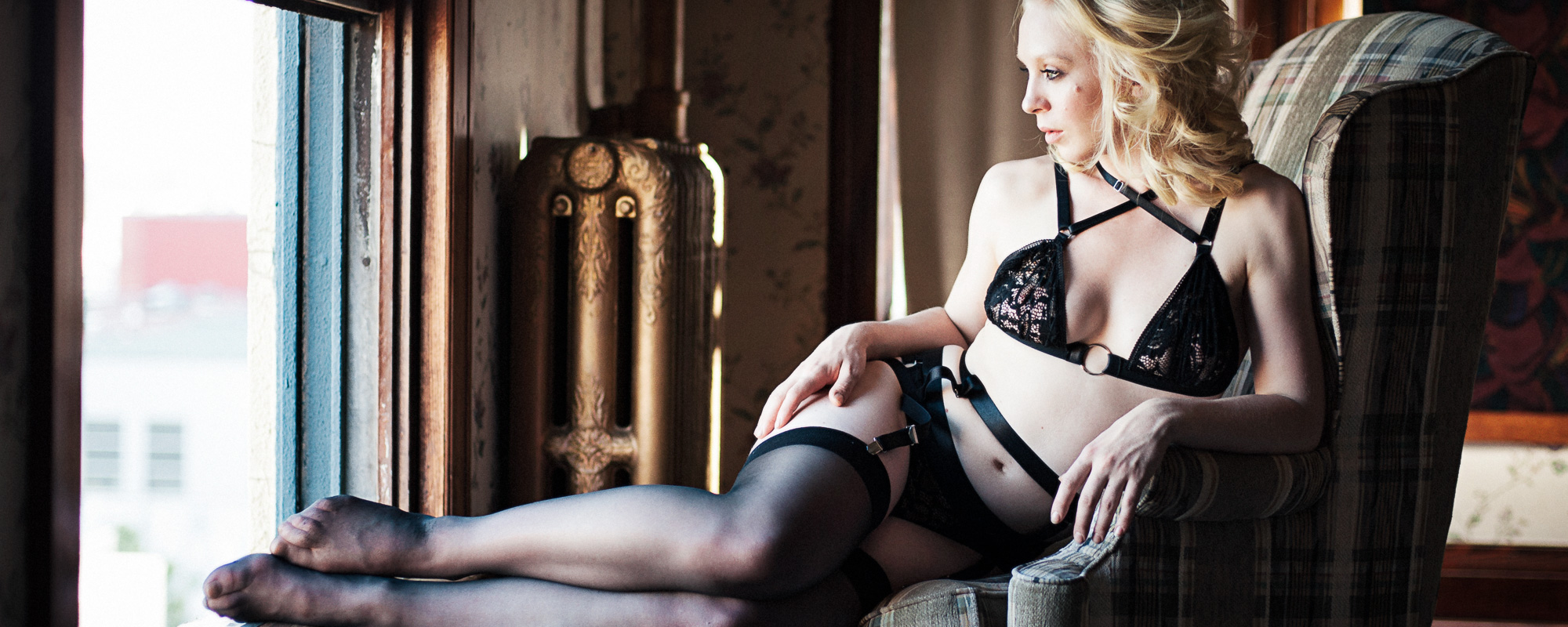 Arundel Mansion, part I. - Chelsea
Model: @chelseathepale
Styling: Erin Geer
Design: Bound by Bond and O.D.D.

Nikon D700 + Nikkor f1.8 85mm / Voigtlander Nokton f1.4 58mm

The second part of the shoot in Arundel Mansion, this time with Chelsea. As you probably know her from several previous blog posts so there is no need to beat around the bush. Enjoy the pics!